Hello, everyone! I saw this tag at The Bookish Beagle and decided to do it. I have a huge TBR pile that grows bigger everyday so I thought this tag would be fun.So let's get started!
How do you keep track of your TBR pile?
I mostly use goodreads but I also sometimes write it down in a notebook.
Is your TBR mostly print or eBook?
Mostly print but I have a lot of ebooks too.
How do you determine which book to read from your TBR next?
I usually try to make a tbr each month. Though I usually go more by my mood or if it's a library book and the due date is soon.
A book that's been on your TBR longest?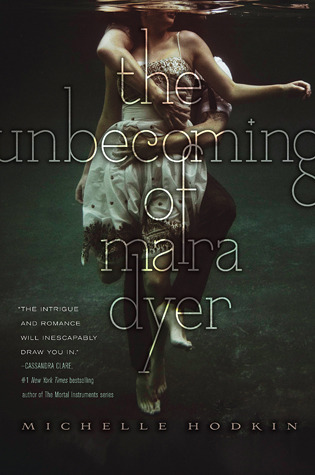 I have been wanting to read this forever.
A book you recently added to your TBR?
A book on your TBR strictly because of its beautiful cover?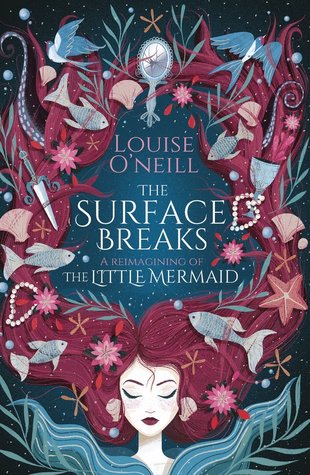 A book on your TBR that you never plan on actually reading?
An unpublished book on your TBR that you're excited for.
A book on your TBR that basically everyone has read except you?
It's been on my tbr a while but I just haven't gotten to read it yet.
A book on your TBR that everyone recommends to you.
A book on your TBR that you're just dying to read.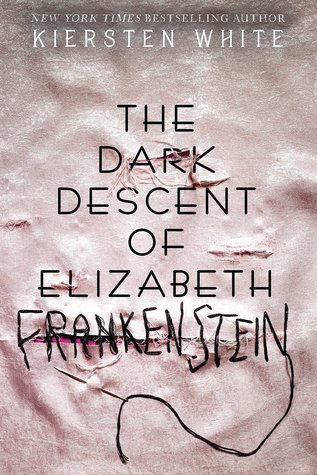 The number of books on your Goodreads TBR shelf.
516, which isn't as bad as I thought.
I tag anyone who wants to do this tag!