Happy February! I thought January was never going to end. It seems like it has been such a long month. I had a pretty crazy January. I had a few doctors appointments and even went to visit some family for a bit. Also been dealing with a lot of health issues, you gotta love that chronic illness life. There are plenty of things I'm looking forward to in February, so let's get started!
TV and Movies
Disney Fairytale Weddings Season 2
Masked Singer Season 3 February 2
Katy Keene Feb 6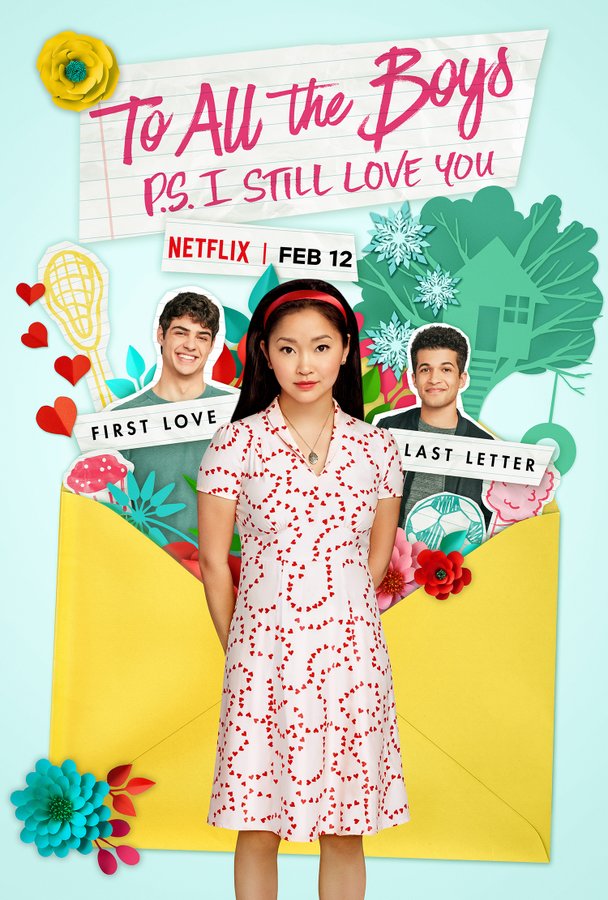 Food
Taco Bell's Buffalo Chicken Nacho Fries
Books
So what are you looking forward to this month?