Hello, everyone! Happy New Year! I've been trying to decide what reading challenges to do this year. There are so many to choose from and they all look so fun. I'll make up my mind soon and you will see a few of the posts on here when I make my mind up. Now on to what I'm looking forward to in January.
TV & Movies
This came out on Netflix the 31st but I still haven't got to watch it so I'll include it on this list.  Taylor Swift's Reputation Tour Movie. I've been a huge fan of Taylor's since Speak Now so I've been counting down until it was on Netflix!
Series of Unfortunate events the third season on Netflix. I can't wait to binge this one day this month!
Siren on Freeform is coming back on January the 24th on Freeform and I am so ready! I  want to rewatch the first season before then.
Books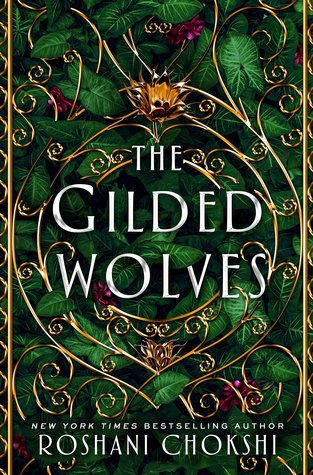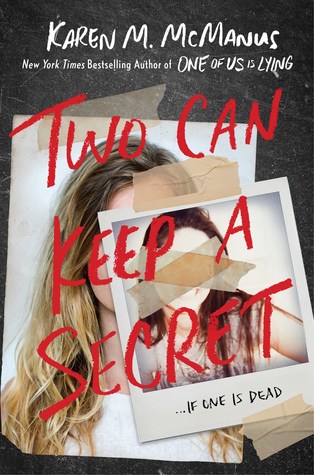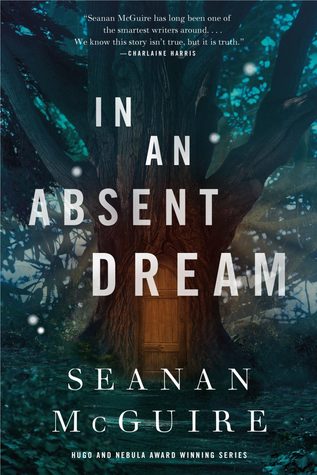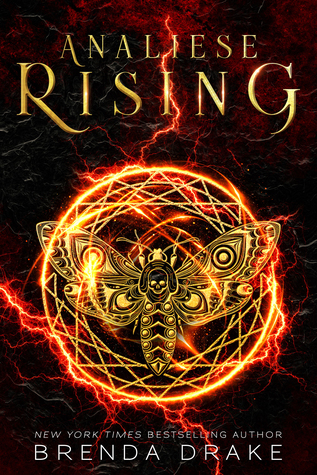 That is all that I'm looking forward to this month. What are some things you're looking forward to?