Hello, everyone! I've been seeing this tag a lot recently and I wanted to do it.  Two of the blogs I saw this tag , that I remember straight off, are Malanie from https://malanielovesfiction.wordpress.com/2018/06/22/a-list-of-my-favorite-books-in-2018-thus-far-mid-year-freak-out-tag/ and Kelly from https://justanotherbookinthewall.wordpress.com/2018/06/12/mid-year-freak-out-tag/ .  Let's get started!
Best Book You've read this year?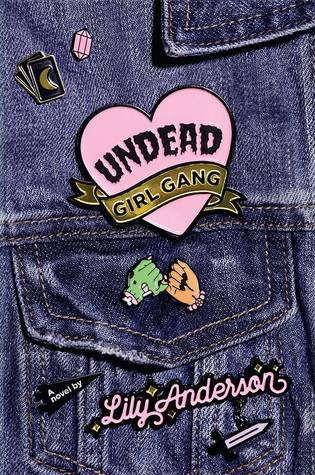 2. Best Sequel You've read in 2018?
3. New release you haven't read yet but want to?
4. Most anticipated release for the second half of the year?

5.  Biggest disappointment?
I was looking on Goodreads and everyone of the books I've read are either 4 or five stars.  So I don't know what to put here.
6. Biggest Surprise?
7. Favorite New To You or Debut Author?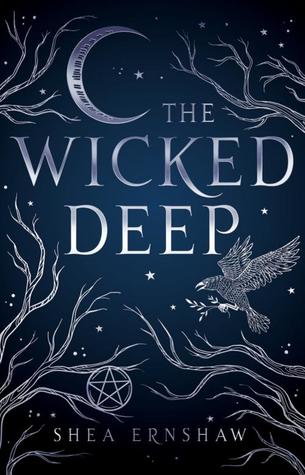 8.Newest Fictional Crush?
Hugo Fairfax from Brightly Burning .
9. Newest Favorite character?
Stella from Brightly Burning, I really loved the book obviously.
10. Book that made me cry?
Does crying with laughter count ?
11. Book  that made you happy?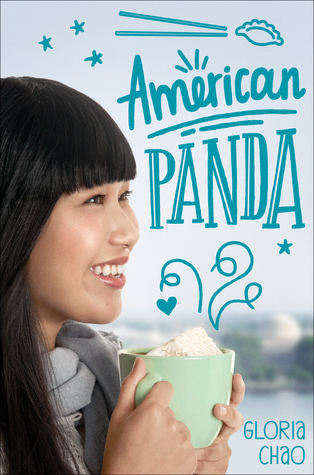 12. Favorite book to film adaption.
The series of unfortunate events on Netflix, even though it's not a film. I haven't watched any film adaptions yet this year.
13. Favorite Post you have done this year?
Any of my Looking Forward posts. They are so fun !
14. Most beautiful book you've bought this year?
I actually haven't been buying a lot of physical books this year. I've mainly been buying ebooks or using my library.
Here's the cover of an ebook I bought.
15. What book do you need to read by the end of the year?
*Stares nervously at tbr list* How long do you have, lol.
I tag anyone that wants to do this tag! Happy Reading!