Hello, everyone! I don't know about you but I'm looking forward to the warmer weather. We had snow flurries at the end of March. I had a good reading month in March. I read 10 books in March. Let's get started!
This was a really fun graphic novel! I want to read more of this series. This was creepy and cute in the best way!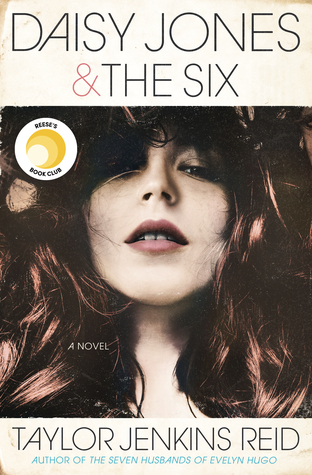 This is one of my favorite reads so far this year!
Loved this graphic novel and I can't wait to read volume 2!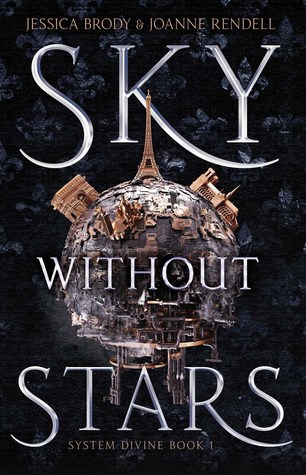 April TBR
I'm participating in a readathon and you can see what books I'm reading for it here.
So what did you read in March? What are you planning on reading in April?