Hello, everyone! I saw this tag on  CharleighWrites and decided to join in on the fun!
It's your first Christmas at Hogwarts. What's one book you asked for this year?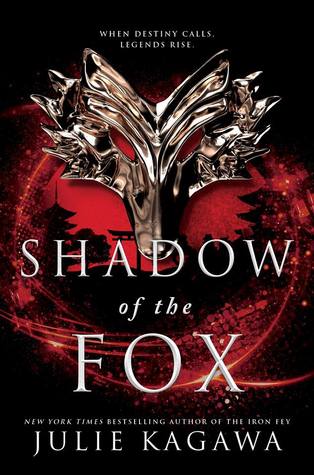 I've been wanting to read this since it came out!
You spot Hagrid hauling the Christmas tree through the grounds. What is the longest (or heaviest!) book you own?
It's time for the famous Great Hall feast. What's one book you can't read without snacks?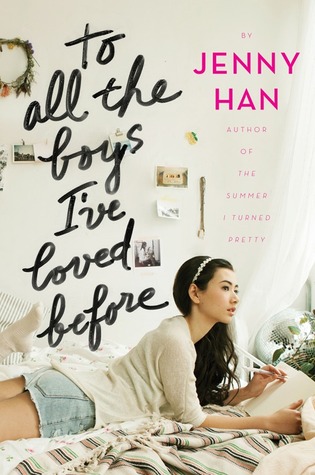 Well done, you've brewed your first Polyjuice potion. What's one book you'd change the cover of?
I loved the book but the cover is kind of meh.
You receive a brand new Firebolt for Christmas. What's one book you read super quickly?
You join Harry for his first proper Christmas. What's one book you'd love to receive this year?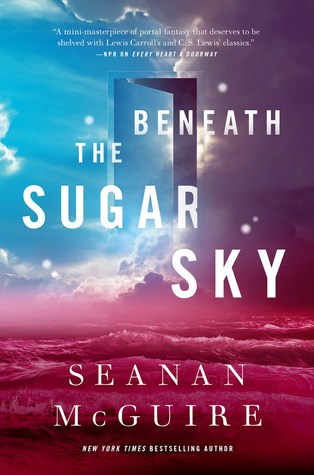 You get hit by one of Fred and George's flying snowballs. What's a book you wanted to throw across the room?
I started out really liking this series but the longer the series got the less I liked them.
You've just visited Hogsmeade for the first time. What's one popular book you haven't read yet?
Congratulations, you've been invited to the Yule Ball. What book about Christmas do you love?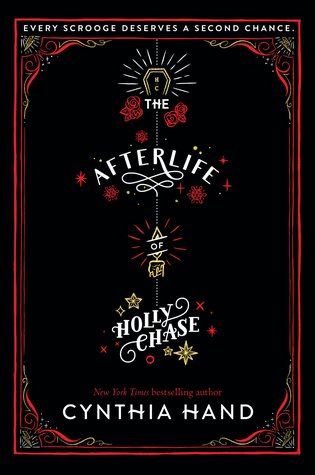 This is a new favorite!
You find Ron's deluminator. What's one book that's helped you through some dark times?
I tag anyone that wants to do this tag!