Hello, everyone! I saw this tag and I had to do it! I wasn't tagged but the creator of this tag is  https://www.instagram.com/the.book.gypsy/. I've seen this mostly on YouTube . So let's get started!
1.What book gave you the creeps?
2.What book gives you the best Halloween vibes?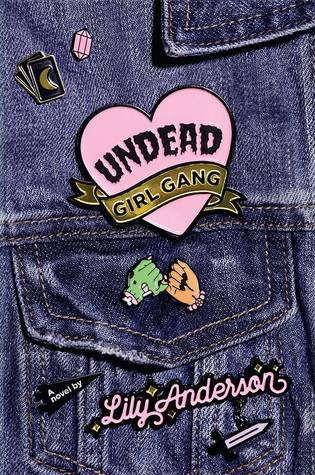 3.What book scared you so much you had to sleep with the light on?
I'm not much for very scary books but this one did creep me out.
4.What is your favorite Vampire book?
5.What is your favorite book about witches/goblins/ghosts/demons etc?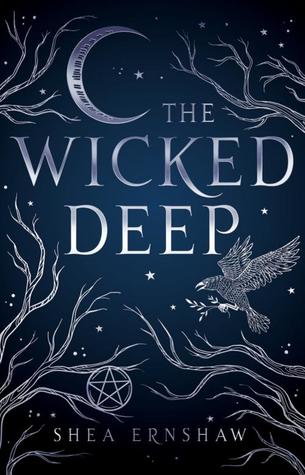 6.What book do you wish was scarier?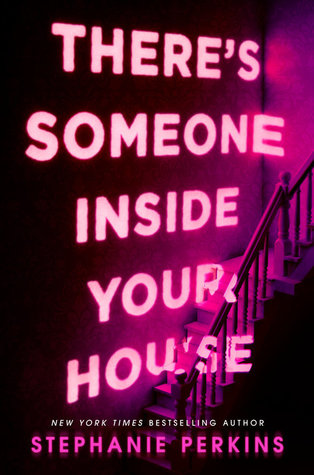 7.What is your favorite book that takes place in October?
The only one I could think of was Harry Potter.
This was such a fun tag. I tag anyone who wants to do this tag. Haunt you later!