Hello, everyone! Happy June 2019 because apparently I'm still stuck in 2018. If you read the new looking forward post I posted it as 2018 on the blog and twitter. I need some caffeine or a nap. Though I'm trying to stay awake to watch Taylor Swift perform at Wango Tango via Livestream. She's not on till 1 15 am where I live. Anyway, on to the books I read in May. I read five books, three of which were graphic novels. I've been in a bit of a reading slump. I'm hoping I'll read more in June.
Here's what I read in May!
Everything I read this month was kind of meh besides Sisters of Blood and Spirit. I'm hoping it's because of the reading slump.
Here are the books I'm planning on reading this month!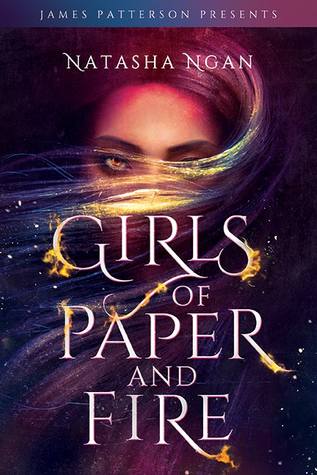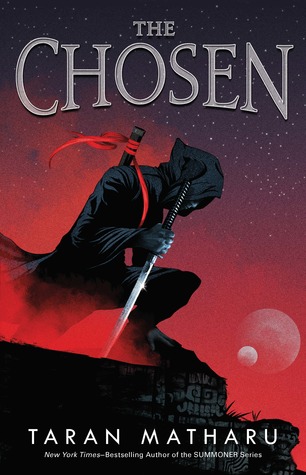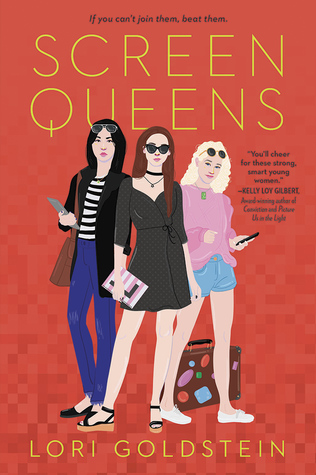 Rereads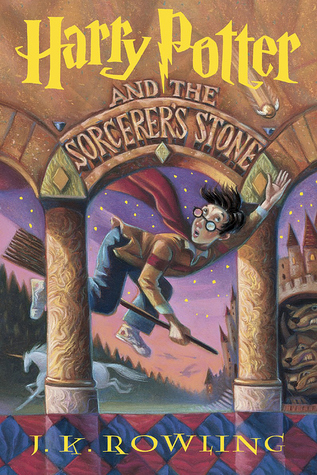 What are you reading this month? I would love to know! I love getting book recommendations just ask my tbr list.