Hello, everyone! Happy June! Even though I'm not sure how it is already June. I say this every month but I'm always puzzled by time. Anyway, the weather here has been hot and humid. Though I am happy summer is finally here, I'm not overly fond of the humidity. I am, however, looking forward to watermelon and ice cream. Below are the things I'm looking forward to in June!
Music
Wango Tango Live Stream is June the 1st at 8, freeform on June 7th at 8
Jonas Brothers Happiness Begins June 7th
TV
The Inbetween on NBC
I'm curious about this. It's about a woman who communicates with the dead and helps police solve crimes. It sounds like something I'll love. I watch a lot of true crime, law and order svu, criminal minds, etc.
America's Got Talent
Songland
Books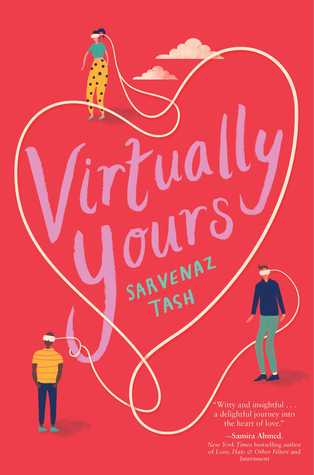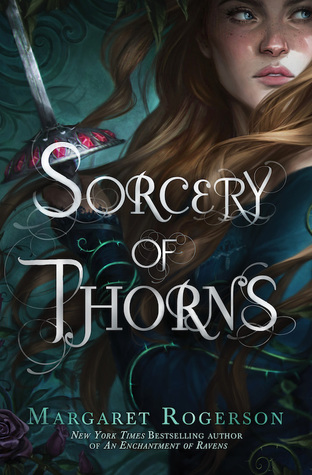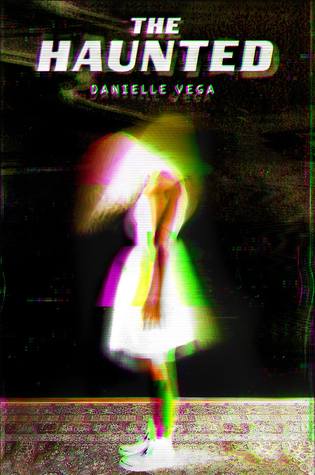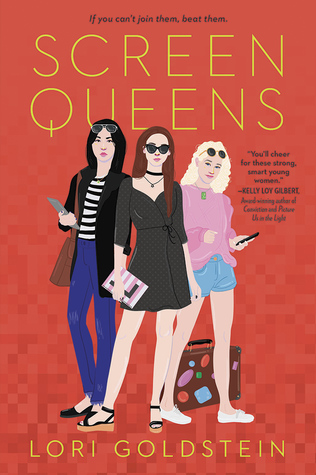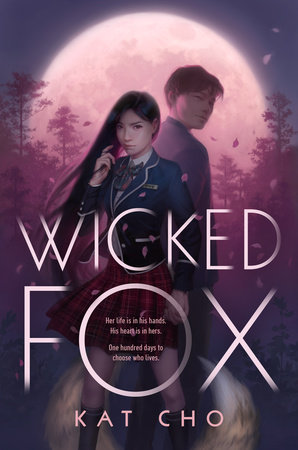 What are you looking forward to this month?