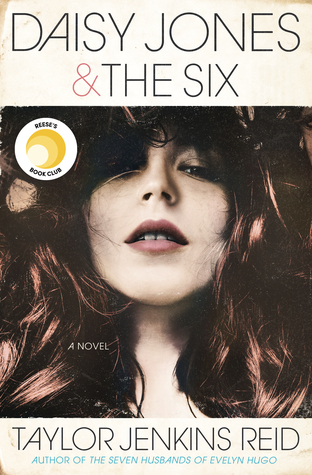 When I first started this book I was uncertain if I'd like it or not. I've been seeing tons of people talking about this book.  When a book is hyped that, for me, can either be a really good thing or a bad thing. In this case, it was a very good thing! Daisy Jones and The Six is one of my favorite reads of 2019 so far!
I love how unique the story is told. I've never read a book in this interview like format. You would think that this format would make the characters one dimensional but it's the opposite. Each character has their own distinct voice.
I love the fact that each character is unique and we get to know each of their stories. The writing makes it feel like you are reading about a band that actually exists. This book has plenty of drama and romance. Addiction also plays a huge part in this book. I really enjoyed reading Daisy Jones and The Six!