Hello, everyone! I hope everyone enjoyed the first day of the new month! I've not been feeling well and am fighting an ear infection. I hope that it will clear up soon. February was a good reading month for me. I enjoyed everything I read. I read 10 books in February. Also, I wanted to mention that I did participate in thrillerathon but I changed my mind and switched books. I read 162 pages of One of Us is Lying by Karen M. McManus. That was all I got to. It seems every time I decide to do a readathon my life gets super busy. Anyway on to the wrapup!
That is all the books I've read in February! Now on to my March TBR
I plan on finishing this book. I'm loving it!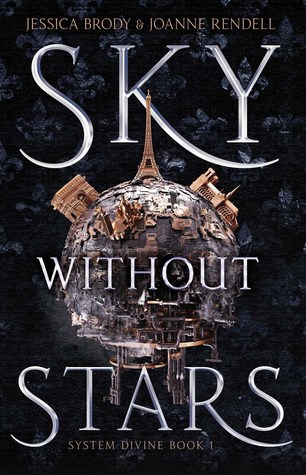 I'm terrible at changing or adding to my tbr so I guess we will see what happens next month! Haunt you later!