Hello, everyone! I thought I would participate in the thrillerathon. This readathon starts on the 18th of February and ends on the 24th of February.
Read the thriller that you're most anticipating.
Read the thriller that's been on your tbr the longest.
Read the thriller you most recently added to your tbr.
4. Read the thriller with the best cover.
5. Revisit a thriller book or author.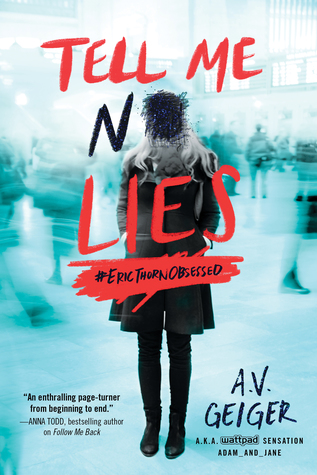 6. Read a thriller that was recommended to you.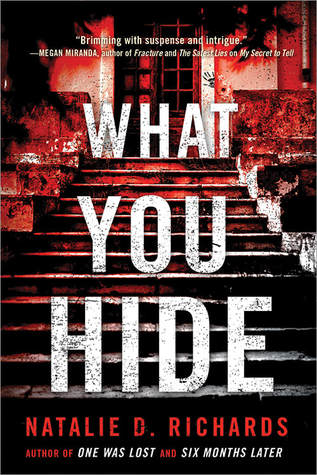 So that is what I'm planning on reading!