Hello, everyone! Happy February! I'm sorry this post is a little late but time got away from me. I don't know how it does but it always seems to. I mean when I woke up this morning I still thought it was January.  Whoops. Let's get started!
https://giphy.com/embed/vmHRZRaIiMaju
Movies
Happy Death Day 2U
Isn't it Romantic
I'm a little on the fence about this one but it looks like it might be funny.
How to Train Your Dragon: The Hidden World
Music
Cassadee Pope Stages Album February 1st
Avril Lavinge Head Above Water February 15th
Books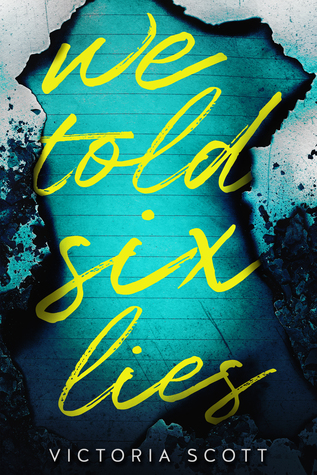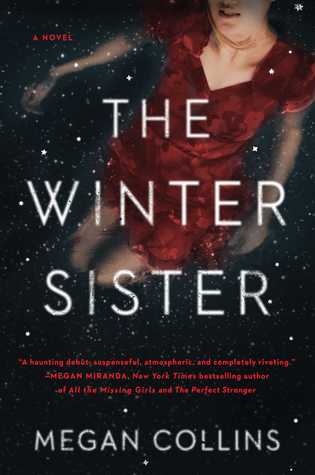 What are you looking forward to this month?