Hello, everyone! I hope you are having a wonderful December! I did not read a lot of books in November. I think I was in a bit of a reading slump. I want to read more this month. I read five books in November. I did enjoy what I did read though.
This was such a cute and fun Manga and I can't wait to read more.
I won't tell you my thoughts about this one yet but I will have a review up soon.
Here are my thoughts about this book if you want to read them. Twelve Months of Awkward Review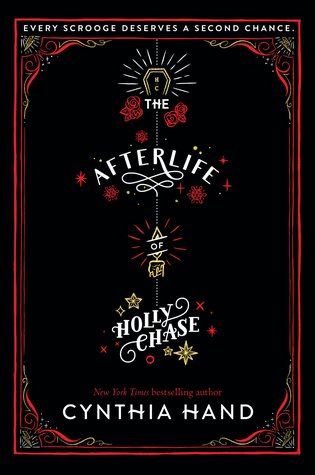 A review and book playlist is coming!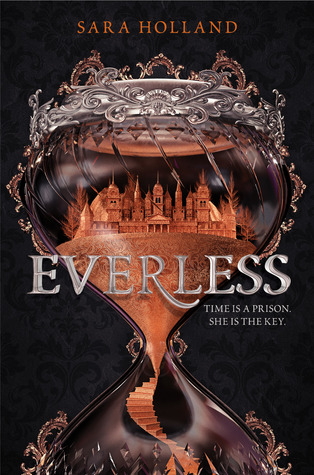 There will be a review on this book as well.
Now on to the books I plan on reading this month!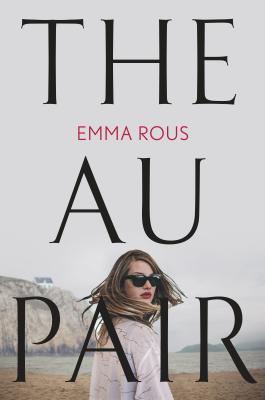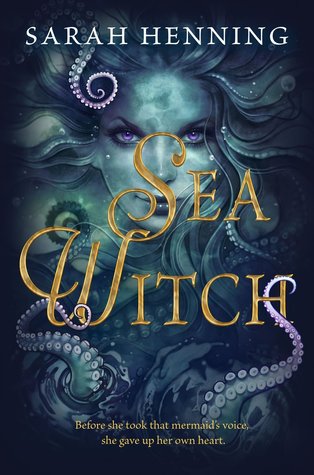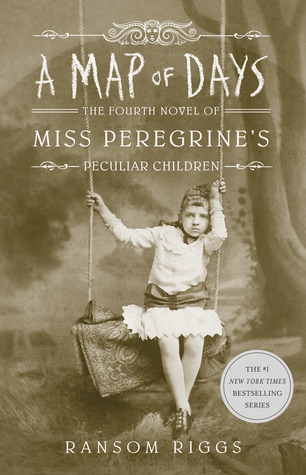 So that is my tbr for December! What are your reading plans for December?