Hello, everyone! Can you believe today is the first day of December? There are a lot of things I'm looking forward to this month! Spending time with family, making cookies and watching holiday movies is something I look forward to every year! What are you looking forward to this month?  Here are the other things I'm looking forward to!
Movies and tv
LifeSize 2
Can you believe they made another lifesize? I love the first one and I'm so excited to see this one! It premieres on freeform Dec 2nd at 9pm.
Nailed it! Holiday!
If you haven't watched Nailed it yet what have you been doing? This is a hilarious and entertaining cooking show! It is streaming on Netflix and the holiday special starts streaming December 7th!
Dumplin
I can't wait to watch this movie! I keep rewatching the trailer! I'm hoping my hold for the book comes in soon. I was hoping to read it before I watched the movie, fingers crossed!
Books
First I want to mention that Riveted by Simon Teen is doing an #25daysofDecember Free reads every day in December!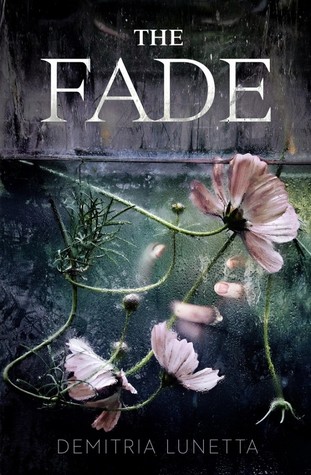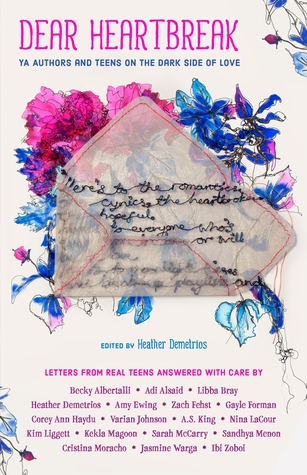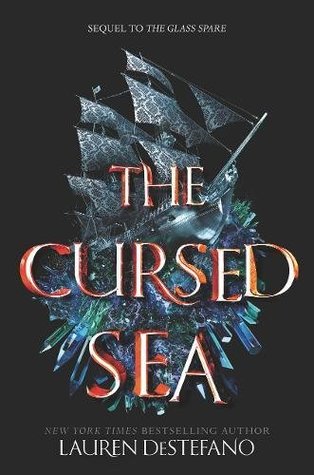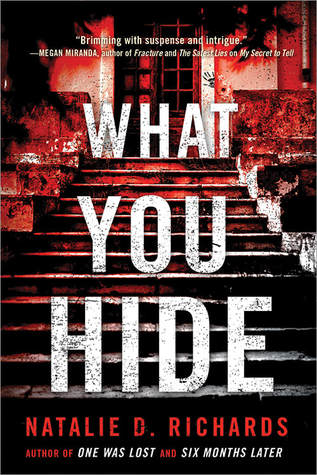 So that is all I'm looking forward to!