Hello everyone! Sorry, it has been a while. It was an unplanned hiatus due to health problems. Life with a chronic illness. I'm still not feeling well so I thought I'd join this readathon to help distract myself. The readathon starts November 18th and ends the 25th. There are 8 challenges and several buddy reads. The goal is to read at least 4 books. If you want to know more look up the hashtag #FallIntoFantasy.
A New Series
2. Been on your tbr too long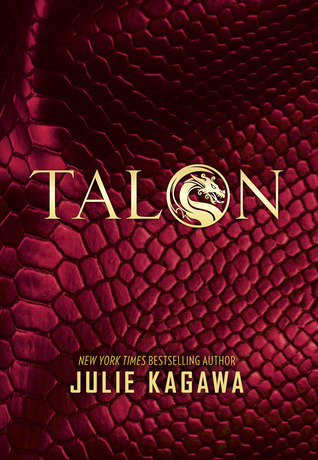 3. An LGBTQ Fantasy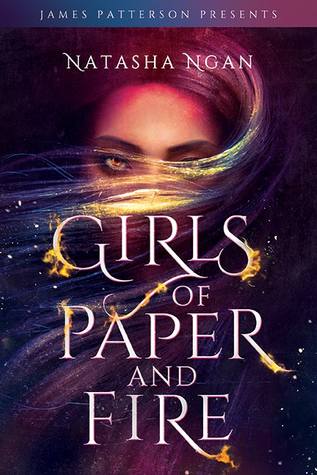 6. A New Fantasy
I'm only planning on reading 4. What are your plans?