Happy November, everyone! I hope you all had a happy Halloween. I stayed in and watched movies and ate candy. Now that Halloween is over I'm counting down the days until Christmas! Of course, it's too early for that in my Looking Foward post but there are a lot of things happening in November that I'm excited about too! Let's get started!
TV
Hallmark's Countdown to Christmas Movies
Movies
The GrinchNovember 9th
Fantastic Beasts: The Crimes of GrindelwaldNovember 16th
Ralph Breaks the Internet November 21st
Music
Sabrina Carpenter Singular Act 1 11/9
Fantastic Beasts The Crimes of Grindelwald Soundtrack
Books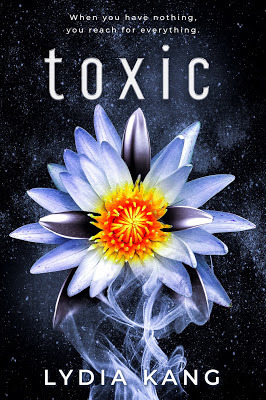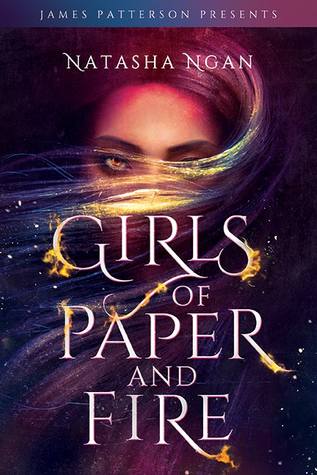 So that is everything I'm looking forward to this month! What are you looking forward to this month?