Hello, everyone! I'm going to be participating in the Magical  Readathon. This readathon takes place October 8th – 14th.  Here is the readathon's twitter, Magical Readathon. There are five challenges.
Alohamora, read a book that's first in a series
Accio, book that's top of your TBR
Incendio, words 'fire' or 'flame' in the title/series name or flame picture on the cover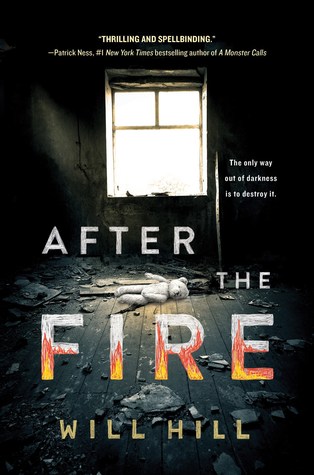 Rictusempra, a book that 'tickles you the right way' (exciting trope/theme/genre)
Lumos, book with a light cover
Are you participating in this readathon? If so, what are you reading?