Happy October! I'm so excited that October is finally here. Fall is my favorite season. Leaves changing color, sweaters, boots, and pumpkin everything! Also, my birthday is this month! So many exciting things this month!
Movies & Tv
Doctor Who October 7th
Charmed October 14th
Legacies October 25th
Chilling Adventures of  Sabrina Netflix original October 26th
Music
Unapologetically by Kelsea Ballerini
Podcast
Unobscured Twitter @unobscured October 3rd
Books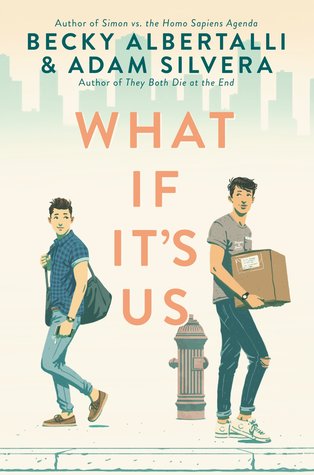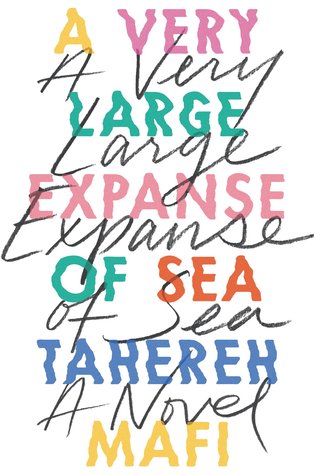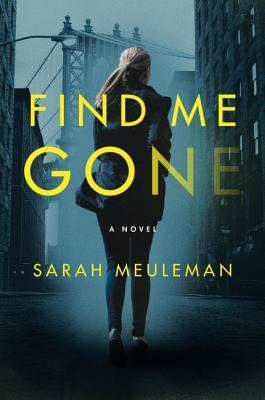 So that is all the things I'm looking forward to. What are you looking forward to this month!
https://giphy.com/embed/xT9KVtwI1zC1tpdTuo