Hello, everyone! I hope all of you had an amazing September! Mine was full of not fun surprises. It seems like that has been my life the past few months. A new month means a new beginning and I'm determined to have a better October! Though I did have a good reading month this month. I read eight books this month and I had only one that was kind of meh. Let's get started!
This was such a fun retelling of Jack and the Beanstalk. If you like strong heroines and some romance I think you'd enjoy this one. I really enjoyed it!
This was one of my favorite reads of the month. The writing is amazing and so interesting. It's a very unique book!
This was my least favorite read. It was just an ok read.
This was my second favorite read! Witches and magic and murder, oh my! I really hope there is a second book.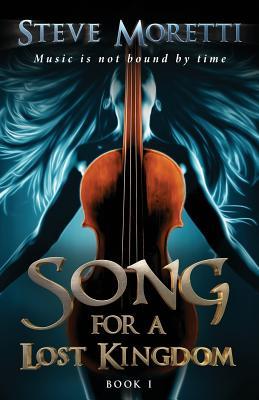 I really enjoyed this one as well. A book about music and time travel, need I say more?
I really like this one but I think I would have enjoyed it even more if I had read the books that come before this one. It was still a great paranormal read!
This was such a cute and fun contemporary!
This was an awesome read as well. An enchanting fantasy with a curse and a bookstore. I really enjoyed it.
So what books did you read this month?