Hello, everyone! I can't believe that we are at the end of Septemeber! This month was full of surprises, most of them not good. I'm determined to have a better October. So many things I'm excited for! I would say more but that would spoil my Looking Forward post. Okay, I'll give you one. It's also my birthday month! Not that I'm counting down or anything. Now time for the haul!
https://giphy.com/embed/1lwR5Lx6KPtfzaTzKl
My preorder finally arrived! I'm so excited to read this! If you haven't read this series yet then you really need to! It is so good!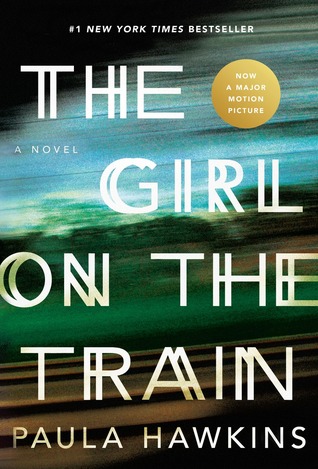 I found this book in a thrift store for a dollar and I couldn't help but get it.
I was lucky enough to win an arc of this book and I can't wait to read it!
I found this book at Walmart for 3.98. I could not pass it up!
That is all the books I have hauled this month! What books did you pick up?