Hello, everyone! I'm sorry for not posting as much as usual. I was going to post yesterday but I ended up with a terrible headache so I didn't. The headache is gone today so I thought I would write a post. I recently put some more books on hold so I thought I would share with you what they are.
https://giphy.com/embed/1lwR5Lx6KPtfzaTzKl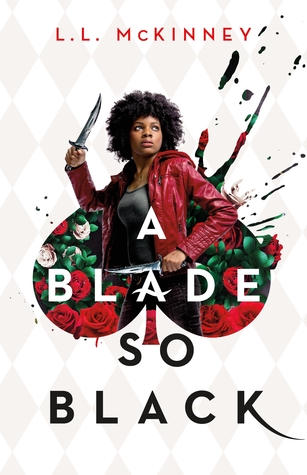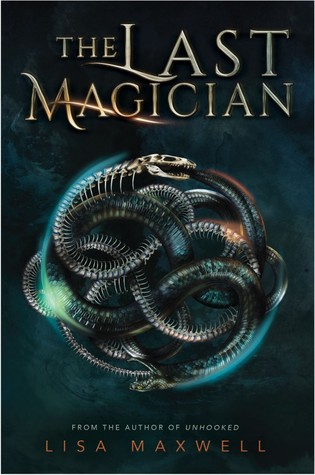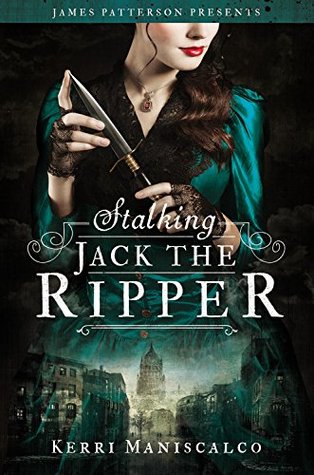 I have the audiobook on hold because my library finally got it. This will be a reread for me. I want to reread this and Hunting Prince Dracula before I read escaping from Houdini.
So that's all the books I have on hold. There are some that I didn't list that was in my last post.Do you see any books you want to read? Haunt you later!