Hello, everyone! I'm so excited to share what I'm going to be reading this month! These are some of my favorite posts. I've already been reading and watching tbr posts. I have high hopes that this will be an amazing reading month! Now on to what I'll be reading!
I want to finish reading this.
Hopefully my library hold comes in this month.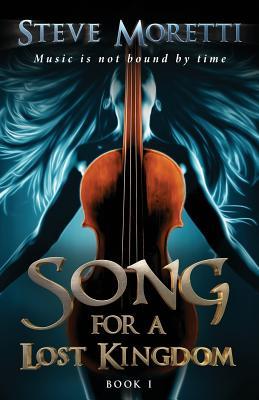 What are you planning on reading this month? Haunt you later!