Happy September! I am so ready for fall! I want cooler weather, hot chocolate and pumpkin everything! As I'm typing pumpkin I can't help but laugh because my mom hates pumpkin. I always enjoy pointing out all things pumpkin when we go shopping together at the grocery store. Do you enjoy pumpkin or are you a pumpkin hater like my mom?
There are so many exciting things I'm looking forward to this September! A lot of TV shows are coming out or coming back that I'm excited to watch! We will start off with movies and TV.
Movies and TV ( The times listed for the shows are in est time.)
Adventure Time is having an all day marathon on the 3rd and it leads up to the last episode.
Sierra Burgess is a Loser which comes out on the 7th on Netflix.
You which premieres September 9th at 10 on lifetime.
Dancing with the stars  September 24th on ABC
Manifest September 24th at 10 on NBC
The Good Place September 27th at 8 on NBC
Law & Order SVU September 27th at 9 on NBC
Music
Carrie Underwood Cry Pretty September 14th
Books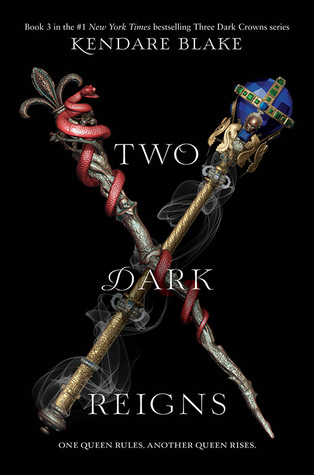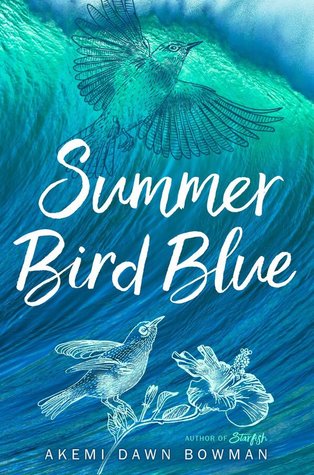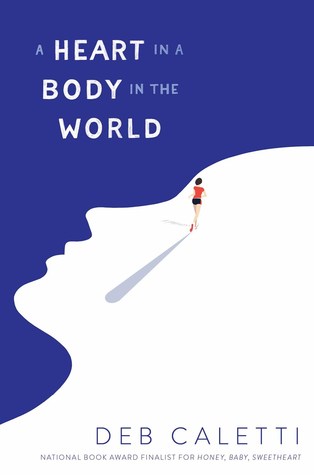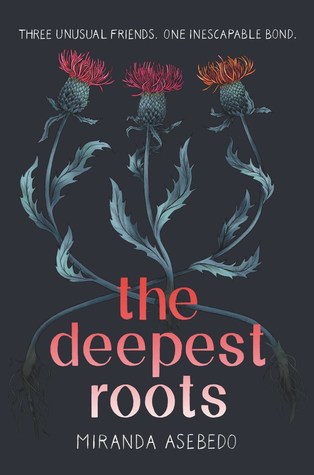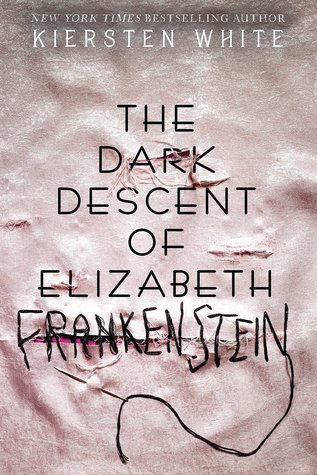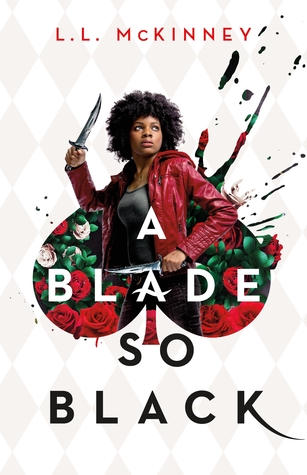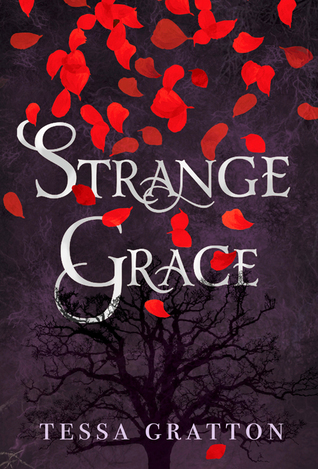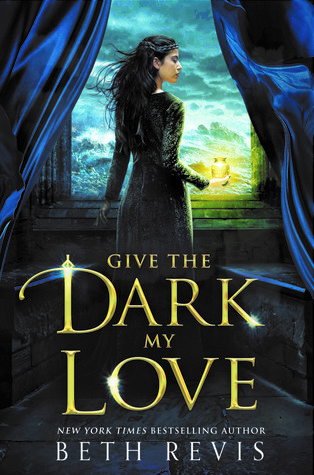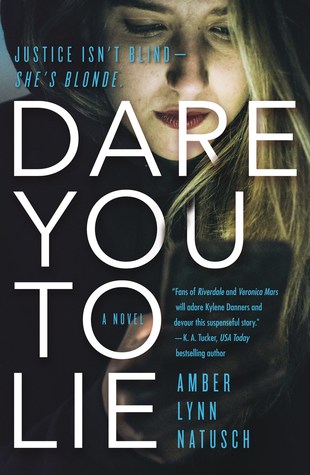 What are you looking forward to in September? Do we have anything in common?