Hello, everyone! Can you believe that today is the last day of August? Though I do love the start of a new month. TBR posts are some of my favorite to read. What are some of your favorite posts to read?
I didn't read as much as I wanted to this month but I spent the majority of the month at the hospital. I did read six books this month and all of them were four star and above reads. So it was a good reading month!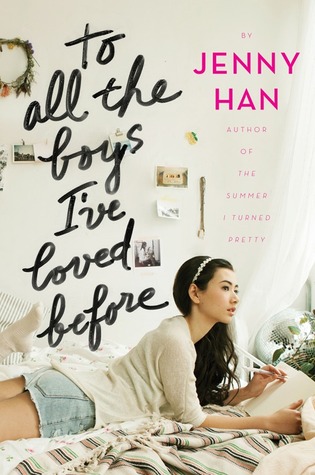 This is one of my favorite books I've read this month. Also the movie was amazing and if you haven't watched it then you need to!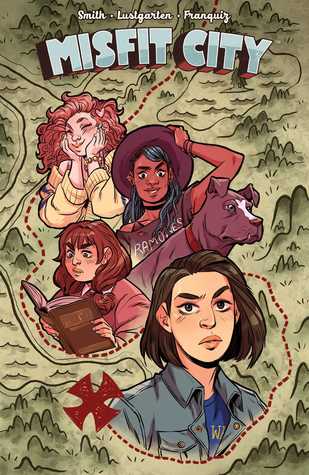 You guys my library got some copies of Misfit City so I thought I would try one. Well I did and now I need the rest! This has major goonies  and lumberjanes vibes. This was also one of my favorites!
I really enjoyed this book. There were a lot of twists and turns . Also the characters are written wonderfully.
I'm not sure what to say about this book besides you need to read it.
This was a great mystery and I really enjoyed it!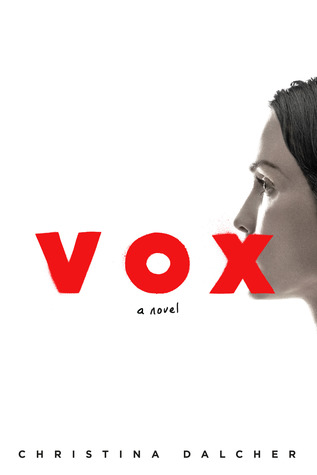 I've been reading this book since July. It's not a bad read it's just a book that I had to take breaks from. Reading this book caused me to feel so overwhelmed with emotions. It really makes you think and it was one of my favorite reads .
So that is all the books I've read in August. What books did you read this month?