Hello, everyone! I apologize for not posting as much as normal. I've been in a bad flare and my mom has been having a lot of health problems so I've been taking care of her. I thought I would share some of the books I hauled this month. I found three books at the thrift store that I didn't have. They are older but I didn't have them in my collection. I bought one off amazon and one is an arc I was sent.
The book I bought on amazon:
You guys I am so excited to read this! I'm trying to save it for October so I tried to hide it from myself until then.
My thrift store finds: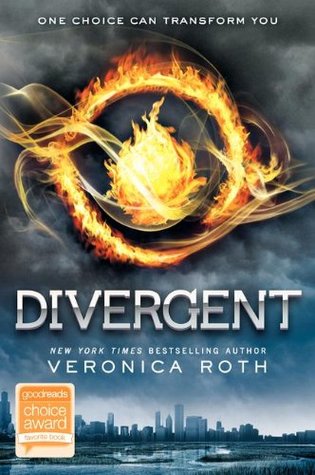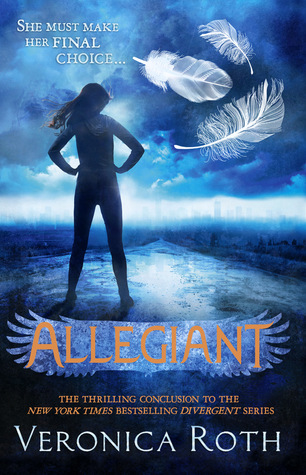 Here's a random fun fact, I never finished this series. I got spoiled and didn't want to finish it. I found these at a goodwill and only paid five dollars for all three, which I thought was a great deal. I live in a small town with no bookstore so most of my books come from thrift stores or online.
The arc I was sent:
I haven't heard anyone talking about this but I'm so excited to read this! The synopsis intrigued me and I've never seen a book where someone wanted a demon possessing them back so I can't wait to see how it turns out. This book comes out in September, I think on the 18th.
So what books did you haul this month? Please let me know in the comments below. I love getting book recommendations !