Hello, everyone! I hope you all are doing well. August has been a busy month for me. I haven't had time to read as much as I was wanting to. There's still plenty of August left. Today I thought I'd share what I have on hold at my library. Let's get started!
I've heard so many amazing things about this book! I'm excited to read this!
I don't know much about this one but I read the synopsis and  it intrigued me.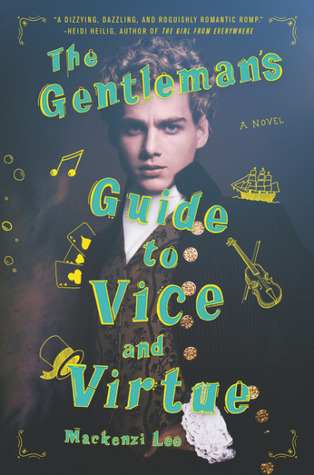 I've been meaning to read this for a long time but the waiting list was so insane I put off putting it on hold until recently.
Everyone's been talking about this book and I've had it on hold for what seems like forever.
I'm reading a Darker Shade of Magic right now and I'm loving it so far. I'm hoping my hold comes in sometime next month.
I want to start reading more nonfiction books and I want to read this one .
That's all I have on hold at the moment. What do you have on hold at your library?