Hello, everyone! I saw this tag on Bree's Blog and thought it was fun so I thought why not. I'm going to tag anyone who wants to do this tag. Let's get started!
Chocolate Chip : A classic book that you love or really enjoyed.
I really loved this book when I was younger and I'm in need of a reread.
Thin Mints: A fandom that you really want to join and/or a hyped book you want to read.
I really need to read this series. I'm only read this one and I've heard nothing but good things . I enjoyed the first one so hopefully I'll get to the rest of the series sometime.
Shortbread: An author you can't get enough of
Lately I've been really enjoying Seanan McGuire's the wayward children's series.  I'm really wanting to read more of her books!
Samoas : An emotional rollercoaster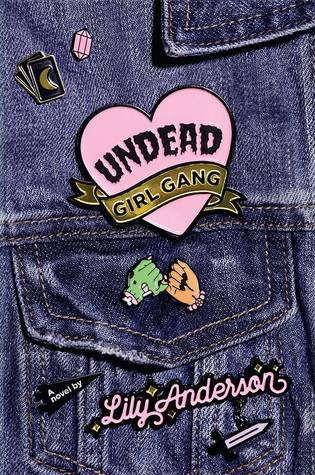 This book made me feel so many emotions but it was such a great read!
Oreos : A book whose cover was better than the story or vice versa, where the story was better than it's cover.
I choose where the story is better than the cover. I mean it is a pretty cover but I think it could have been better.
Tagalongs/ Peanut Butter Patties : A book that wan't what you expected.
Snickerdoodles : A book you may never stop rereading /loving
Please let me know if you do this tag. I'd love to see your answers! Haunt you later!