Hello, everyone! I hope you all had a  good reading month for July. I had a good reading month. I read 12 books in July. I have to say that my favorite read in July was Down Among the Sticks and Bones by Seanan McGuire. I really am enjoying reading her wayward children series and I can't wait to read more. Here's what I read this month and my rating.
I gave this one 4 stars.
I gave these books all 4 stars.
I gave this one 3 stars.
I gave this one 5 stars.
I gave this one 4 stars.
I gave this one 4 stars.
I gave this one 4 stars.
Now on to what I'm planning on reading in August. I'm participating and doing a challenge for Let's be Mermaids Readathon. I have already posted my tbr books for the mermaid-a-thon so I won't be including those in this post.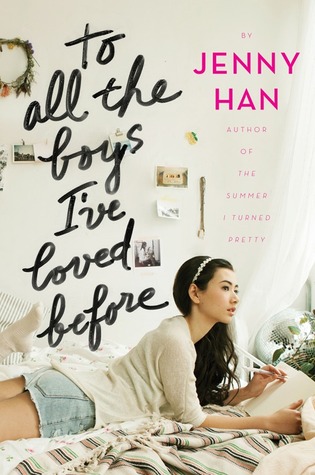 This is one I started in July but need to finish before the movie comes out on Netflix. I'm participating in a readalong and we are also going to discuss the movie and I'm so excited!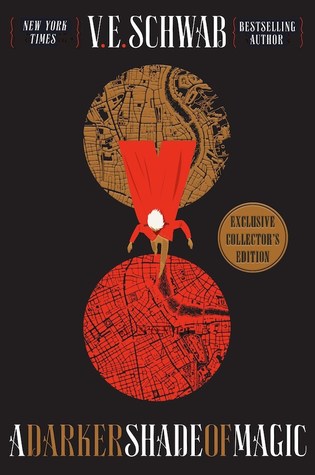 I'm also participating in another readalong with this book.  I've been meaning to read this one for a long time!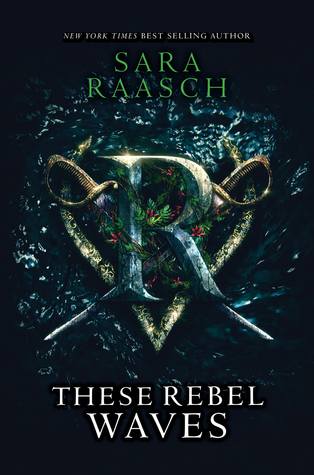 So that is all the books I plan on reading. I might add a few more depending on how much I read and if I participate in more readathons. Happy Reading!