Hello, everyone! Today I thought I'd share my tbr for the Let's Be Mermaid's Read-a-thon! I'm really excited for this readathon! Here are the books I'm planning on reading.
1.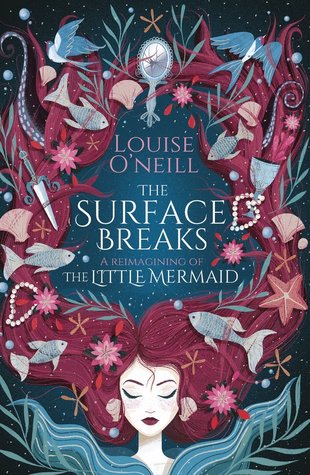 2.
or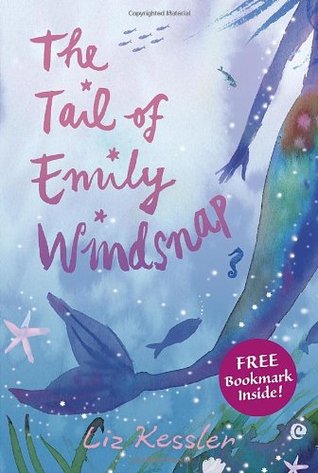 It depends on if my library hold comes in on which one I'll read.
3.
or
This also depends on what's available at my library.
5.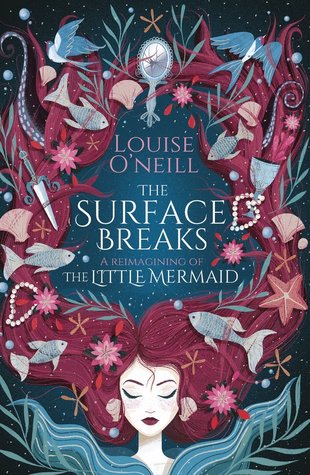 6.
7. I'll probably rewatch siren. I really enjoyed it and I'm so happy we're getting another season!
That's what I'm planning to read and watch! Hope whoever participates has fun! Happy Reading!