Hello, everyone! Happy August! I hope everyone had a wonderful July. Mine was extremely busy. But a new month means a fresh start and hopefully less to do. There are a lot of exciting things I'm looking forward to this month! Let's get started!
Makeup
There are a couple of things coming out in August that I'm excited about. First is Camila Cabello's makeup collection Havana. I'm especially excited for the eye shadows because the colors look amazing!
Next is the wet n wild zodiac collection. I at least want the Libra one, but all the colors look amazing.
Music
I've just recently gotten into K-pop and I'm excited for BTS'S new album Love Yourself : Answer.
Sweetener by Ariana grande is also coming out this month!
Treat Myself by Megan Trainer is coming out I think the last day of August. I've liked No excuses and I'm curious to see if I like the rest of her songs.
Movies
Christopher Robin
I've watched the trailer and it just looks so cute and fun.
To all the Boys I've Loved Before
I'm reading the book right now and I'm loving it so I can't wait to finish it and watch the movie!
The Darkest Minds
I haven't read the book but I really need to but the movie looks amazing!
I'll be Watching on Lifetime
Janel Parrish is in this one and all I know is that it's a thriller and maybe based on a book.
TV
Kids Baking Championship
I love watching cooking shows and the kids are always so creative and I know they can bake better than I can.
Hallmark Movies and Mysterious is having 4 garage sale mysterious on every Sunday and I love a good mystery.
Books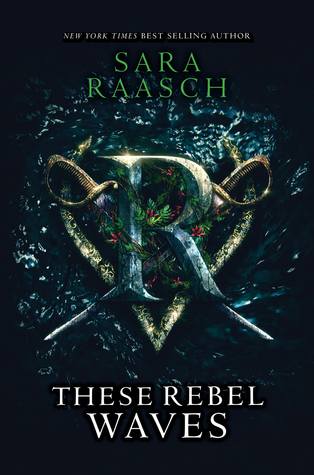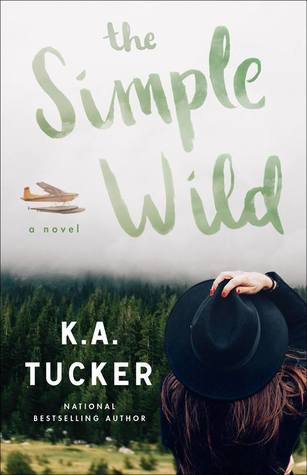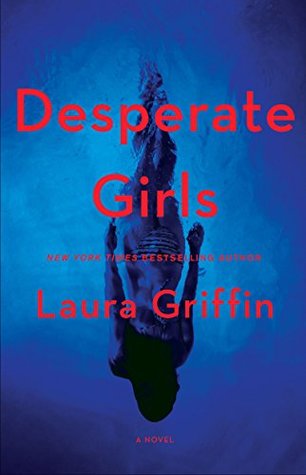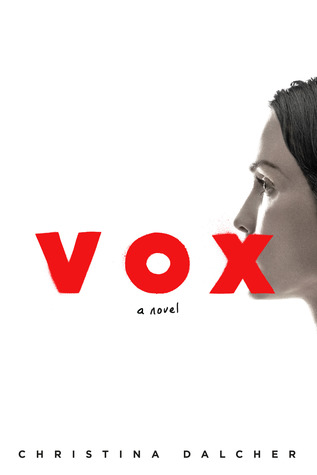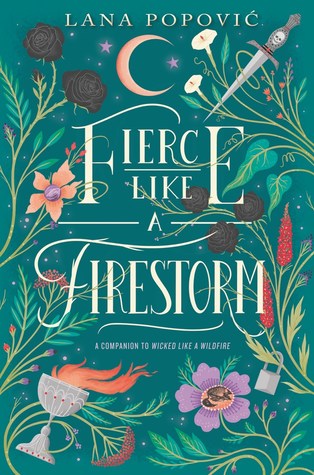 So that is all the things I'm looking forward to this month! What are you looking Forward to?