Hello, everyone! Can you believe July is almost over. I feel like I say this almost in every post at the end of the month. I had a good month of book finds this month. I had luck at thrift stores this month. I thought I'd also include coloring books in my haul . I love coloring books and I found a couple I think at dollar general. If you have one in your area and like coloring books you can find awesome coloring books there.    Also I received two arcs. One I have already read and loved and another I have yet to read. Let's get started!
Here are all my thrift store finds!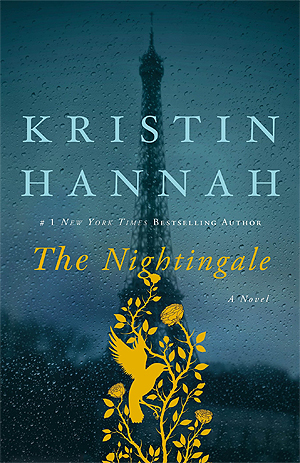 I also found one book at dollar general and two coloring books.
Here are the two arcs.
So that is my July Book Haul. What books did you find this month? Haunt you later!