Hello, everyone! I hope you are doing well! It's been a while since I've posted a book haul so I thought I'd post one. And unfortunately, this post has nothing to do with Pokemon. Some of these are physical copies, and some are eBooks. I also was lucky enough to win a couple of arcs and was sent an arc. Now on the the haul!
I'll start off with the two arcs I won.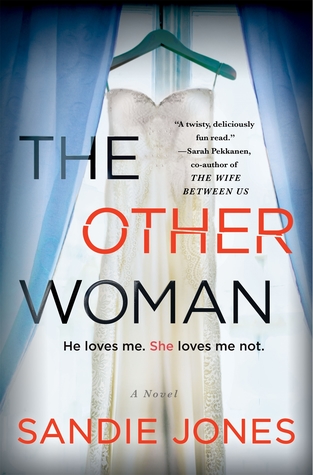 This one comes out sometime in August and I can't wait to read it. I love a good thriller!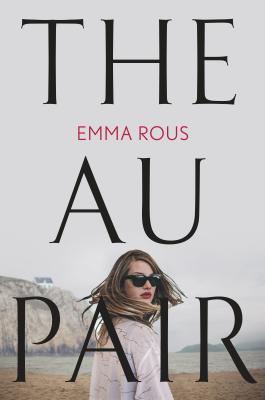 This one doesn't come out until 2019! I probably won't get around to reading it until closer to when it releases but I'm looking forward to reading it!
I was lucky enough to be sent this book and I'm really happy. It's the second book and I really enjoyed the first one!
Now for the eBooks.
These are both free on kindle, at least last time I checked. I thought I'd mention them.
This book of poems is only 1.99 right now on Amazon. I'm not sure if it's still the price but you might want to check.
This book is free right now on Amazon, hopefully it still is when you read this post.
Well that's all the books I've hauled lately. What books have you hauled? Happy reading!