Hi everyone! I'm so excited  to particpate in the retellathon .This readathon starts July 8th – july 15th. It's hosted by Liv (@ReadbyLiv), Cara (@WildeBookGarden), Spence (@mrcommonspence), Mikayla (@MikaylaTweeting) & Lea (@leabex).  You can find more info @retellathon on twitter. Here are all the books I plan on reading!
Challenge 1: Love at first sight , read a retelling of your favorite fairy tale.
My favorite fairy tale is beauty and the beast so I decided to read Hunted.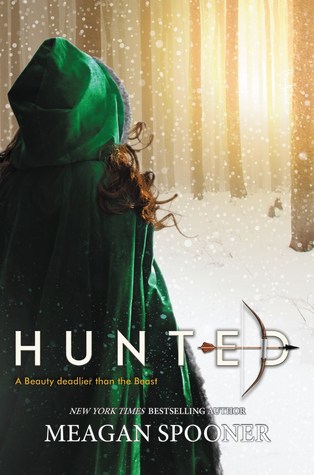 challenge 2:   True Love's twists ,read a queer or genderflipped retelling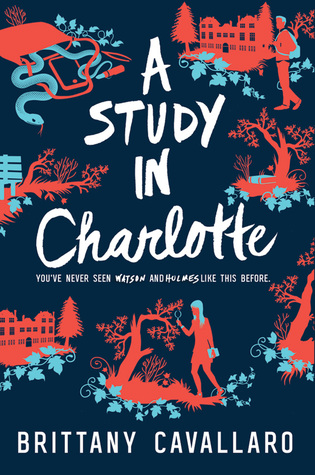 challenge 3 Faraway Kingdom  Read a retelling of a fairy tale from your heritage
 I don't really know much about either side of my family so I just choose another retelling to read.
challenge 4
Under a Spell  Read the group book: The Surface Breaks by Louise O'Neill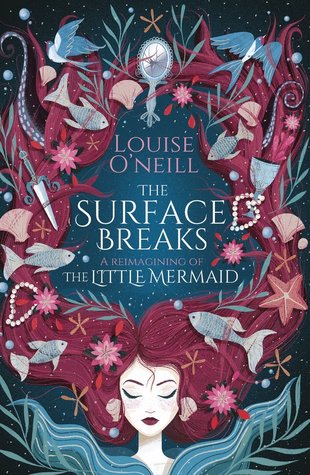 challenge 5
Unhappily Ever After
Read a retelling with a dark twist (e.g. with an unhappy ending or told from the villains point of view)
So that's what I'm planning on reading. If you are participating, what are you planning to read?