Hello, everyone! Happy July! The heat has been brutal here and I'm really craving some watermelon.I have some awesome things I'm looking forward to this month and I can't wait to share what they are with you! Let's get started!
Books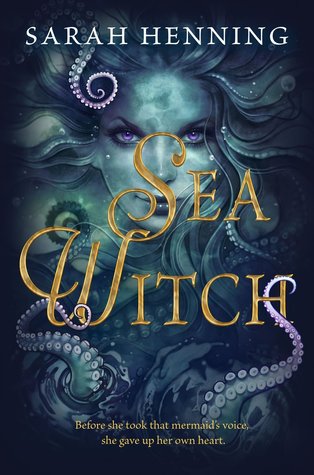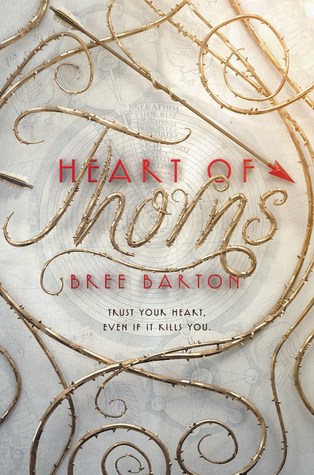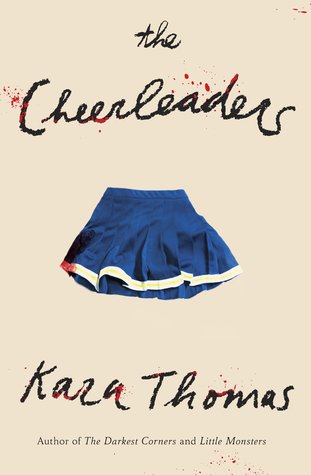 Podcasts
Aaron Mahnke's Cabinet of Curiosities
I really like his Lore Podcast so I'm excited to listen to this new one. I think it comes out July 3rd.
Youtube
Buzzfeed Unsolved True Crime
I've been watching this for a while and I really enjoy it. The new season starts July 13th.
So that's what I'm looking forward to in July! What are you looking forward to this month?