Hello, everyone! I hope you all had a wonderful June. I'm trying to figure out my tbr for July but I can't decide. I just want to read them all! I had a great reading month! I read 18 books ! Most of them were comics. I was really wanting to read comics so I checked some out from my library. Below are all the books I read in June!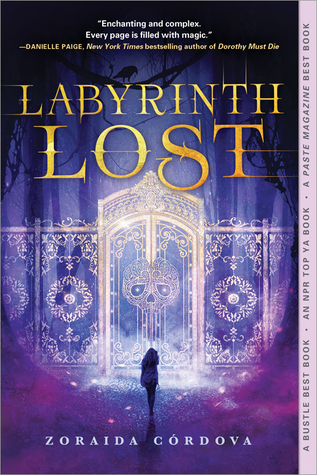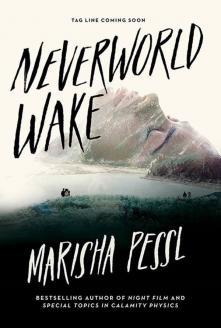 Sorry everyone those are not in order. I read LumberJanes volumes 5-9.
So how many books did you read in June? Any comic recommendations? Happy Reading!