Hello, everyone! Hope your having a wonderful June! This month has been an challenging one for me. I had a port put in on the thirteenth. I'm still recovering from it but I'm feeling better everyday. Also a family member has been having health problems so it's been a bit stressful. Anyway , moving back to books, I wanted to share some books I want to read this summer.
First up is To All the Boys I've Loved Before Trilogy. I've been meaning to read these books and I've even checked them out of the library but I didn't read them. I always check out too many books and then can't read them all before their due.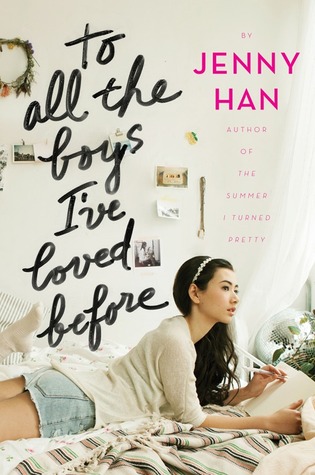 Next up is Warcross. I've had this book on hold at my library  for forever.
This is one of the books I've been looking forward to and I can't wait to finally get my hands on it when it comes out!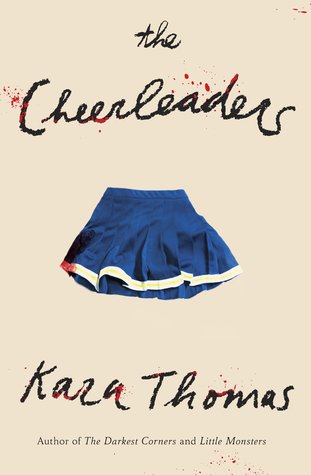 This one sounds so intriguing so I'm excited!
Three words, little mermaid retelling. Enough said, right?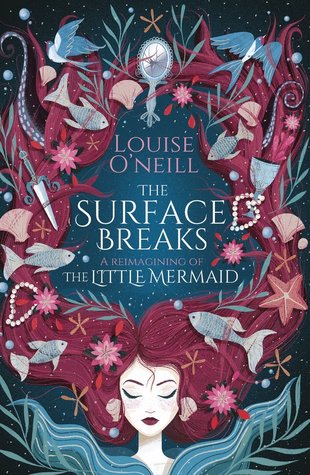 I love fairy tales so excited to dive into this anthology.
What books are on your summer tbr? Until next time!