Hello, everyone! Happy June! I say this every month but how is it June already? Hopefully June will be full of sunshine because I think May stole April's showers. We've been getting rain showers almost everyday. What's the weather been like where you live? I have so many exciting things to look forward to this month! This get started!
Movies
My Dad and I always watch these movies together, I'm sure well go see this one.
I've been looking forward to this one since it was announced!
TV Shows
I'm wanting to rewatch season 1 before season 2 starts! Can't wait! Does anyone else love this show!?
I think this premieres  on June 9th at 9am on Disney Channel. I loved Big Hero 6 so I'm excited to watch this. Also I think Tangled the series is coming back in June but I'm not sure.
Music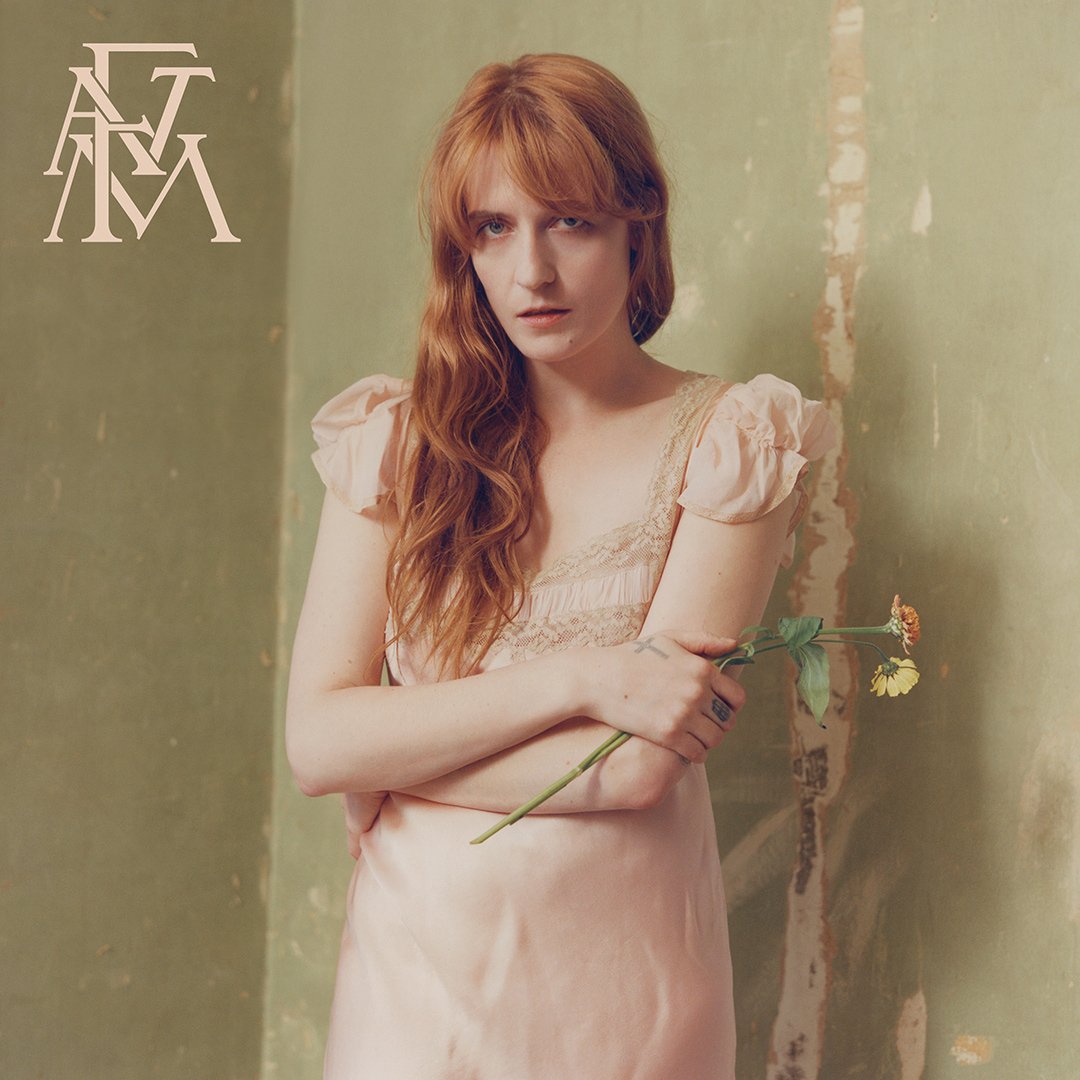 High as Hope
Books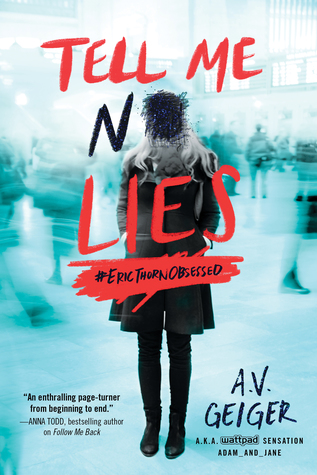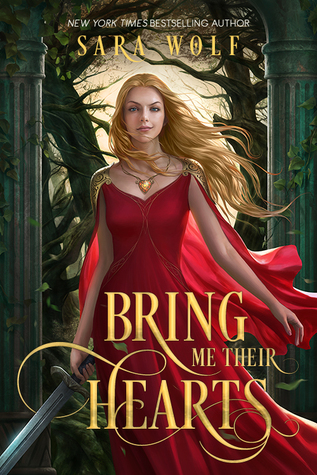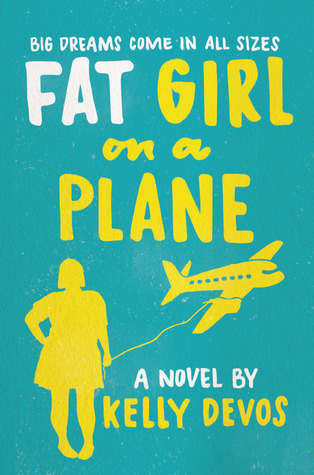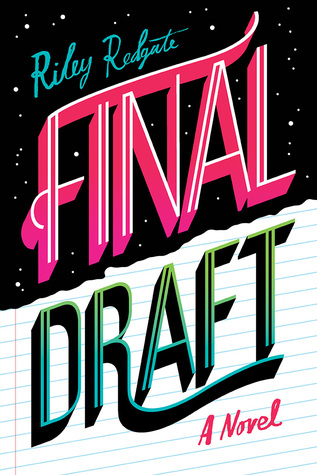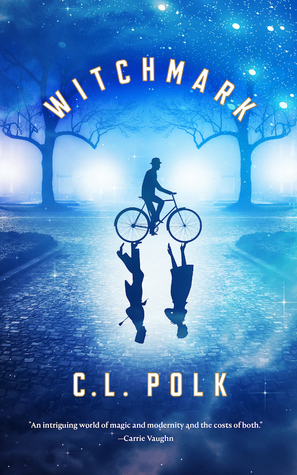 What are you Looking Forward to in June?