Hello, everyone! Can you believe that it's May? April just flew by. It has been a rough month for me. A loved one got some bad news health wise. I wanted you guys to know if I don't post as often this month then that will be why. I'm going to try to post as much as I can. Anyway, let's get into the things I'm looking forward to this month!
Movies
I love the original Overboard and I'm hoping this one will be good!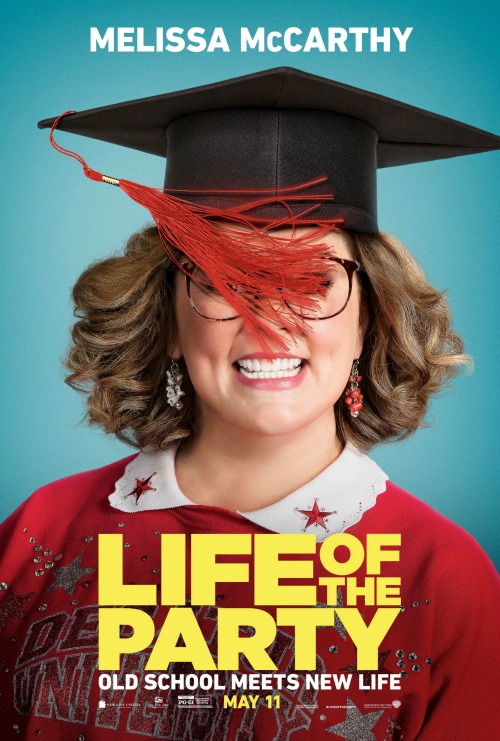 Melissa McCarthy stars in this one, so enough said right?!
Books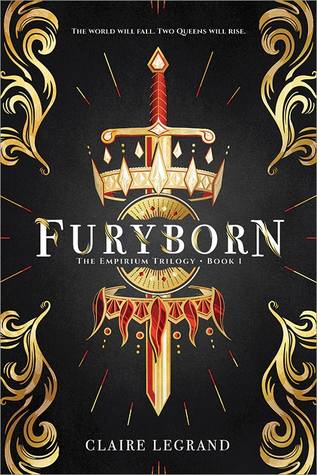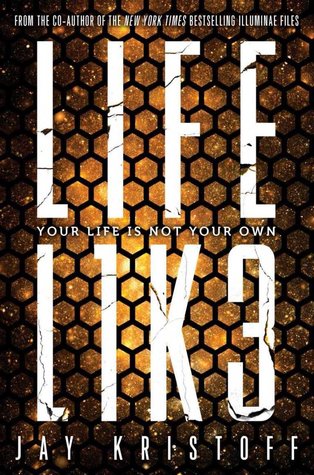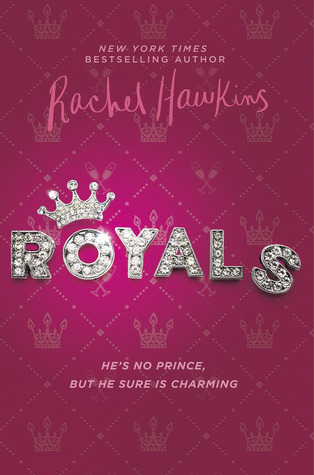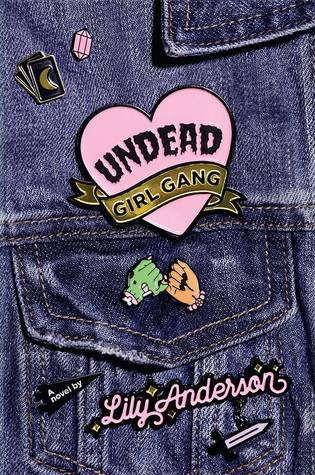 I was lucky enough to read a digital Arc of this one and you need this book!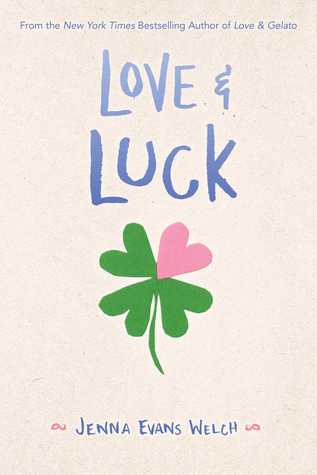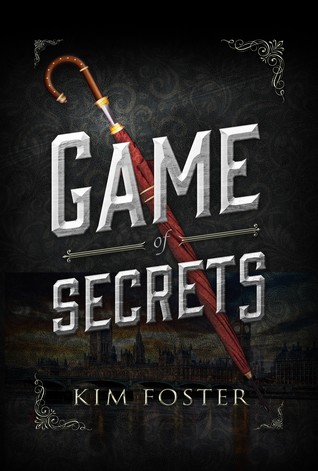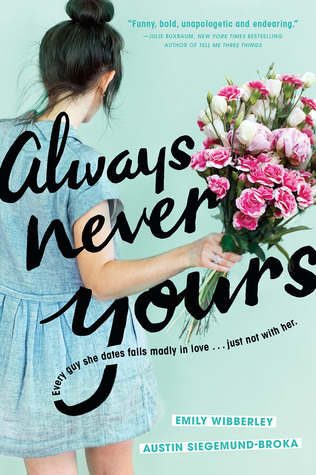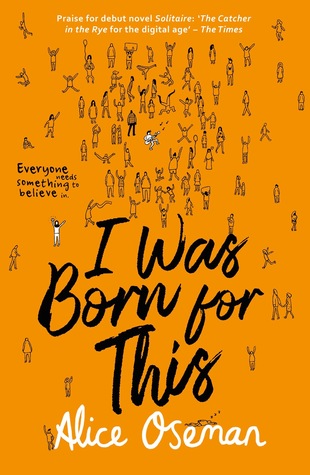 So what are you looking forward to in May? Are we looking forward to some of the same things? Happy May!