Hello, everyone! I hope you are having a wonderful March. We are supposed to get snow this week. I am not looking forward to it, this girl is ready for spring! Just out of curiosity what is your favorite season?  I've always been a fall person. Anyway, I'm getting way off target here. I thought I would share some of my favorite things that I enjoyed in February.
Anime

This is one of the cutest animes that I have ever watched. I highly recommend this anime!
This is also such a cute anime.  I'm looking forward to watching more episodes!
I recently discovered http://www.webtoons.com. They have some awesome comics! I have three favorites!
A Budgie's Life by Muffin Girl http://www.webtoons.com/en/slice-of-life/its-a-budgies-life/list?title_no=985
My Giant Nerd Boyfriend by fishball http://www.webtoons.com/en/slice-of-life/my-giant-nerd-boyfriend/list?title_no=958
BoyFriend of the Dead by Ushio http://www.webtoons.com/en/comedy/boyfriend-of-the-dead/list?title_no=1102
Music
Rewrite the Stars by Zendaya and Zac Efron
Symphony by Clean Bandit feat Zara Larsson
Books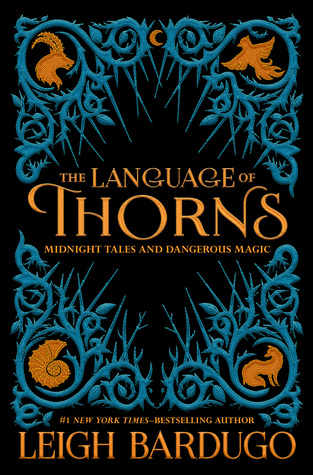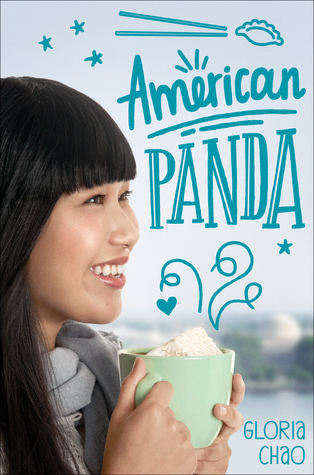 TV Shows

Kids Baking Championship on Food Network
I love baking shows. Spring Baking Championship starts soon!
That was all my favorites for the month of February! What were some of your favorites?